Serving all of Iowa through
education, job opportunities
The Iowa Cyber Hub was cultivated by educators and industry professionals in Iowa to serve Iowa students, employees, managers, educators, and many more. The Iowa Cyber Hub was created to serve as a resource to Iowans who are interested in growing their knowledge and/or career in cybersecurity. With the countless opportunities for cybersecurity professionals, growth, and students in Iowa, the Iowa Cyber Hub is here to guide you through taking those next steps in your professional development.
GET STARTED NOW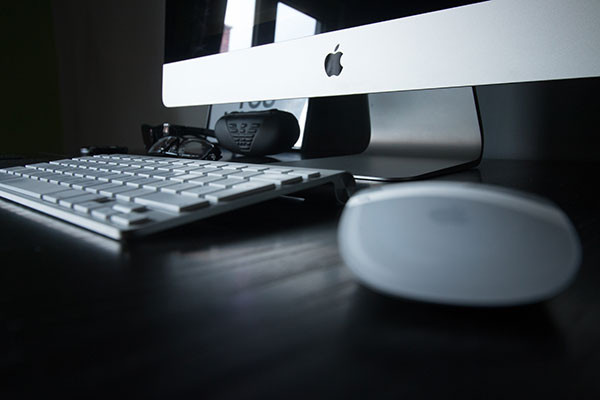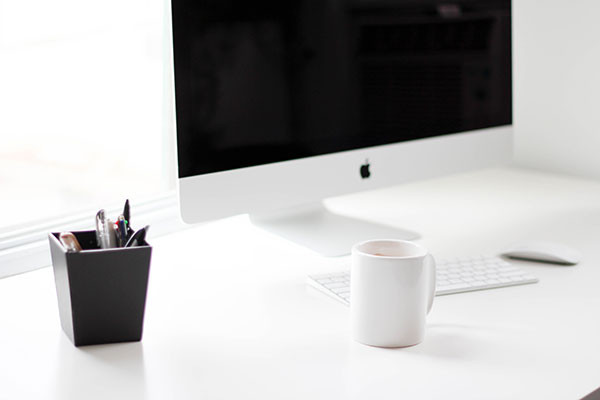 Connecting You to the Next Opportunity
Cybersecurity affects everyone. To get started, see how Iowans are connected to resources across the state.
Board of Advisors
Meet the people behind the Iowa Cyber Hub network. We invite all educators and industry businesses to be a part of our network. Contact us to learn how you can join our group.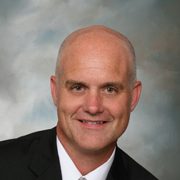 MD Isley
Vice President of Academic Affairs, Des Moines Area Community College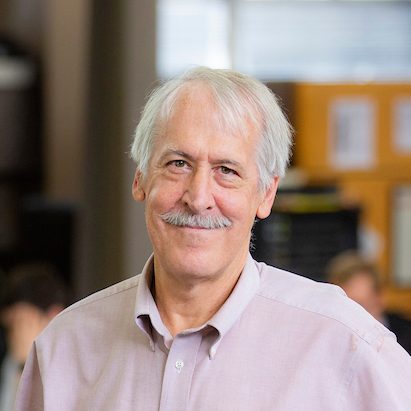 Doug Jacobson
Executive Director, Iowa Cyber Hub
Director, Information Assurance Center
University Professor, Iowa State University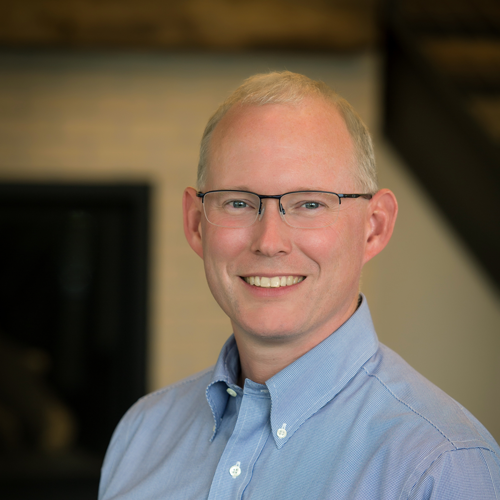 Dave Nelseon
Chief Executive Officer,
Pratum, Inc.
News + Posts
Check out what the Cyber Hub has been up to and other Iowa cybersecurity news.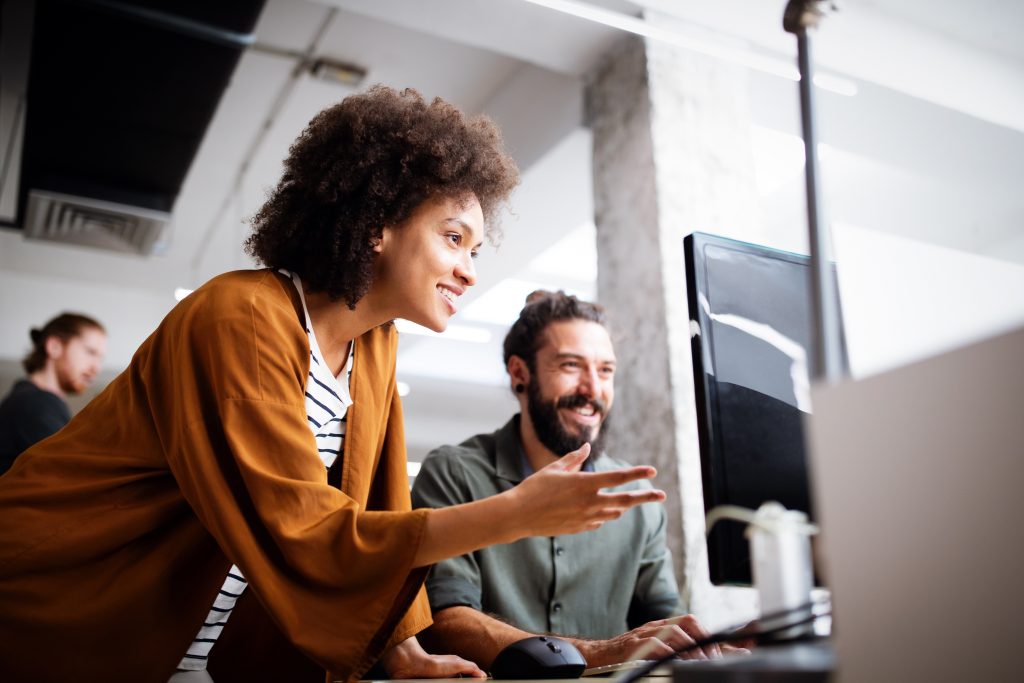 Career Launch DSM: IT/Tech, hosted by the Greater Des Moines Partnership and powered by Tallo, will kick off a new career exploration series. On Thursday, Oct. 14, the Greater Des[…]
Read more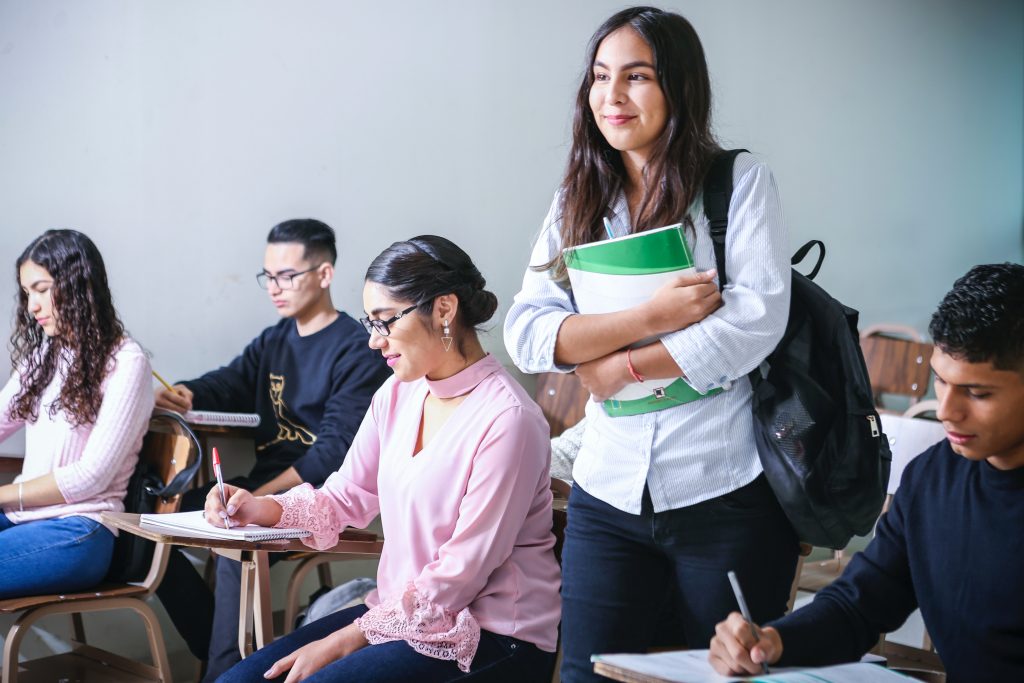 As school starts, there is an increase in the number of attacks that target students, teachers and staff. Attackers use basic knowledge of how several schools function, to help trick[…]
Read more
Contact us
We are dedicated to serving Iowans and securing the state. Send us a message with your resources, questions or interest in joining the Iowa Cyber Hub network.
Contact form will be displayed here. To activate it you have to set the "contact form shortcode" parameter in Customizer.